Ashoka Swiss Fellows & Changemakers in #ImpactJournalism 2016
Three of Ashoka Switzerland's social entrepreneurs (2 Fellows and 1 Changemakers) were featured on the #ImpactJournalism website on June 2015.
Each year, Sparknews sources, shares and connects innovative projects that are working to create a more sustainable and inclusive world. This international project called "Impact Journalism Day" has a two-fold impact: increasing awareness of tried-and-tested positive solutions for society, as well as creating connections that help to strengthen the impact of these innovations.
How to get a criminal barrister to represent even the poorest prisoners
With her Geneva-based NGO, "International Bridges to Justice" (IBJ), Karen Tse (Ashoka Fellow elected in Switzerland in 2004) is taking action against arbitrary justice and torture.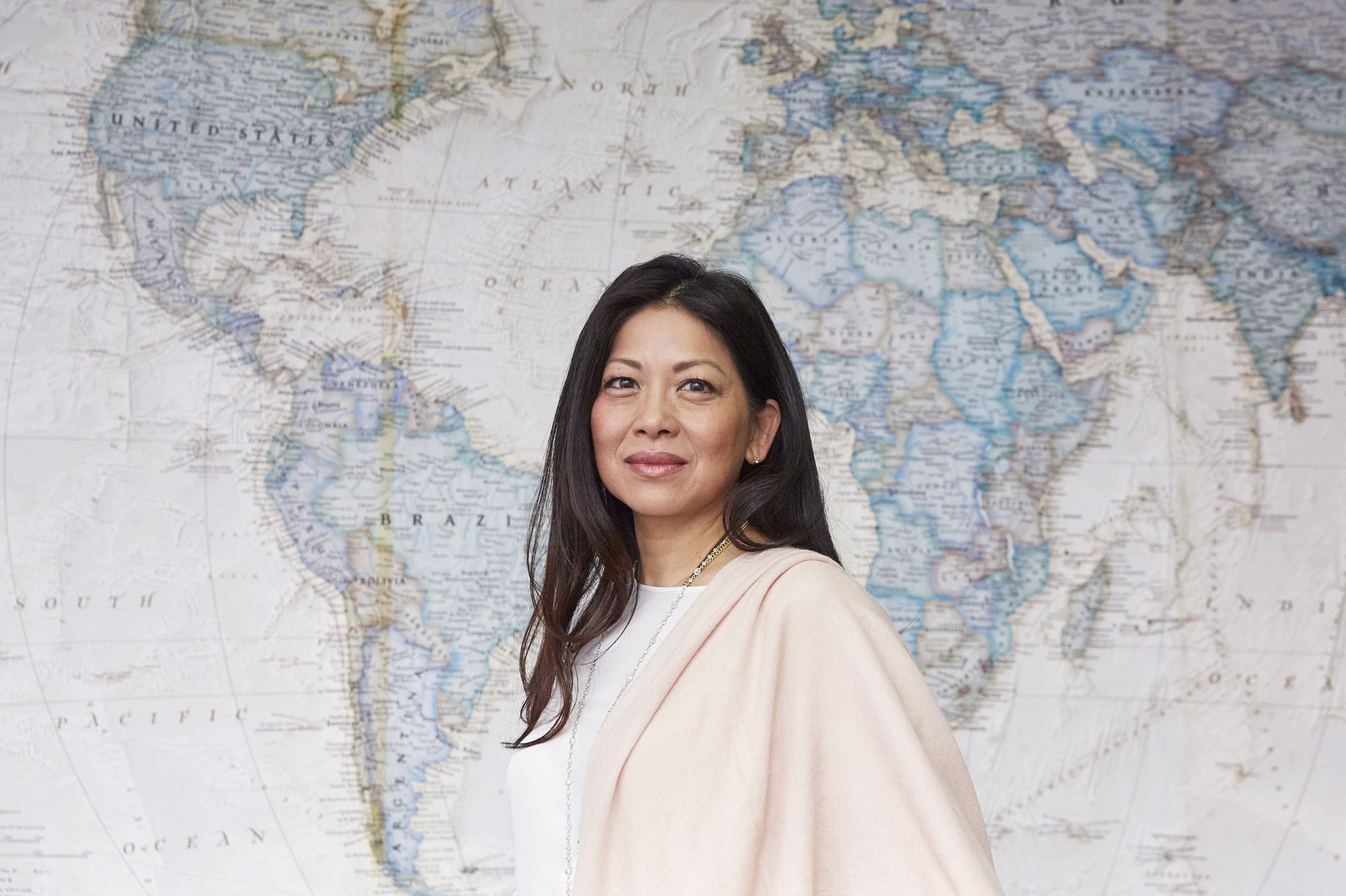 (c) Sébastien Agentti/13Photo
How to improve the living conditions of people in Africa by recycling old bicycled in Switzerland
By recycling old bicycles destined for the scrapyard, Swiss organisation Velafrica is working to improve the living conditions of more than 500,000 people across Africa. Who would have thought that the theft of a bicycle in Switzerland would come to change the lives of more than 500,000 people across Africa? And yet, it's true: this philanthropic vision began in the 1990s, when Zurich-based Paolo Richter (Ashoka Swiss Changemakers 2015), a student at the time, stole a bicycle. Making up for his lack of money with excess ingenuity, Richter dismantled three old and unusable bikes before utilising the parts to construct one new mount, in perfect working condition. During a development mission to Ghana, this idea became the seed that began his career path.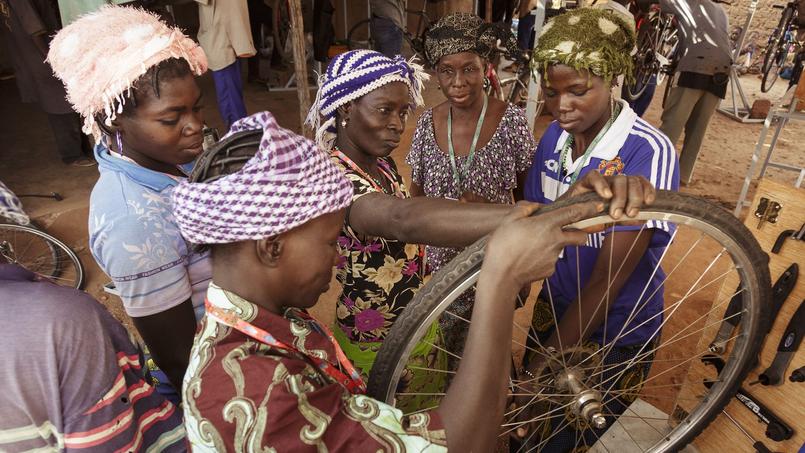 (c) Ben Zurbriggen
How African rats are trained to sniff out two life-threatening dangers
At a research laboratory in Morogoro, Tanzania, an African giant pouched rat named Vidic is navigating a row of 10 holes in the base of a glass cage, under which lie trays of human sputum samples. Stopping at one hole, he repeatedly scratches it, sending a signal to his human observers. He has detected the scent of the bacteria that causes tuberculosis. Rats are widely seen as pests in Africa, hated for the damage they do to crops and food stocks. But a Belgian NGO named Apopo founded by Bart Weetjens (Ashoka Fellow with a Foundation based in Geneva) is changing perceptions of these rodents by training them to sniff out two lethal dangers: landmines and tuberculosis.
Click here to read more #StoryofChange.